AOI NATIONAL OFFICE BEARERS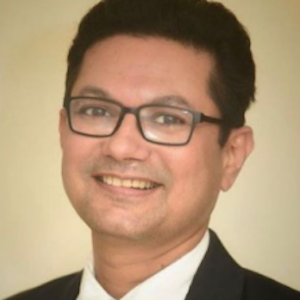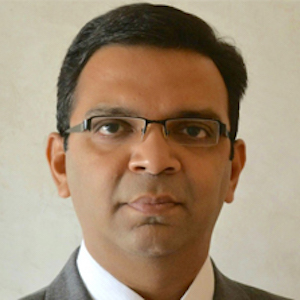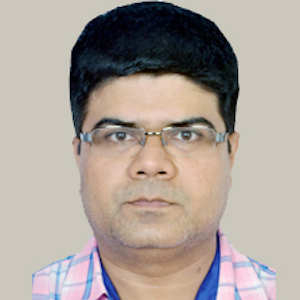 ABOUT AOI
The Association of Otolaryngologists of India (AOI), is the largest and oldest professional association of ENT Surgeons of India.
ENT stalwarts Dr P V Cherian , (Founder President), Dr H D Gandhi , (Founder Secretary), Dr R.A.F Cooper, Dr L.H. Hiranandani, Dr C. A. Amesur and Dr S. G. Joshi and other prominent ENT surgeons of that era got together to register AOI as a trust association on the 13th of July 1948 at Mumbai.
It currently has its head office in Mumbai with Dr Nandu Kolwadkar as AOI President , Dr Kaushal Sheth as AOI Secretary and Dr Yogesh Dabholkar being the AOI Treasurer.
Due to hardwork and perseverance over the years, of our esteemed seniors, AOI has grown by leaps and bound to the largest association of ENT surgeons in India with a life membership subscription base of more than 8000 ENT Surgeons.
For our Post graduate students and younger colleagues, AOI has always endeavoured to advance education in Otolaryngology with an aim of exchanging knowledge through its CMEs and other programs.
AOICON which is the Annual conference is held with a view of providing a common platform for all members to enhance and update their scientific knowledge. Renowned Surgeons and experts in Otolaryngology from India and abroad are invited to AOICON to disseminate their knowledge, skills. teaching protocols and research based training for the benefit of all delegates.
AOI also publishes its prestigious journal 'The Indian Journal of Otolaryngology & Head – Neck Surgery'(IJOHNS) which is indexed. Every quarterly issue brings out the papers & research done by our colleagues and the updates regarding the latest scientific advances in Otolaryngology for the benefit of all our members.